Learn How To Improve Engagement Of Remote Employees For Better Productivity
Building a successful team of employees to support and grow business is challenging in the best times.  Current circumstances surrounding COVID and the broad acceptance of remote workers leaves some employees feeling disconnected.  Retaining and attracting star employees requires strategies to increase remote employee engagement, and to appreciate and reward them into feeling they would never want to work anywhere else.
Workplace culture is an often-used term for an ever changing, intangible set of perceptions held by all employees, from ownership/management to those in entry level positions.  Implementing engagement techniques for employees is like ordering a pizza…it's difficult to make everyone happy with just one topping.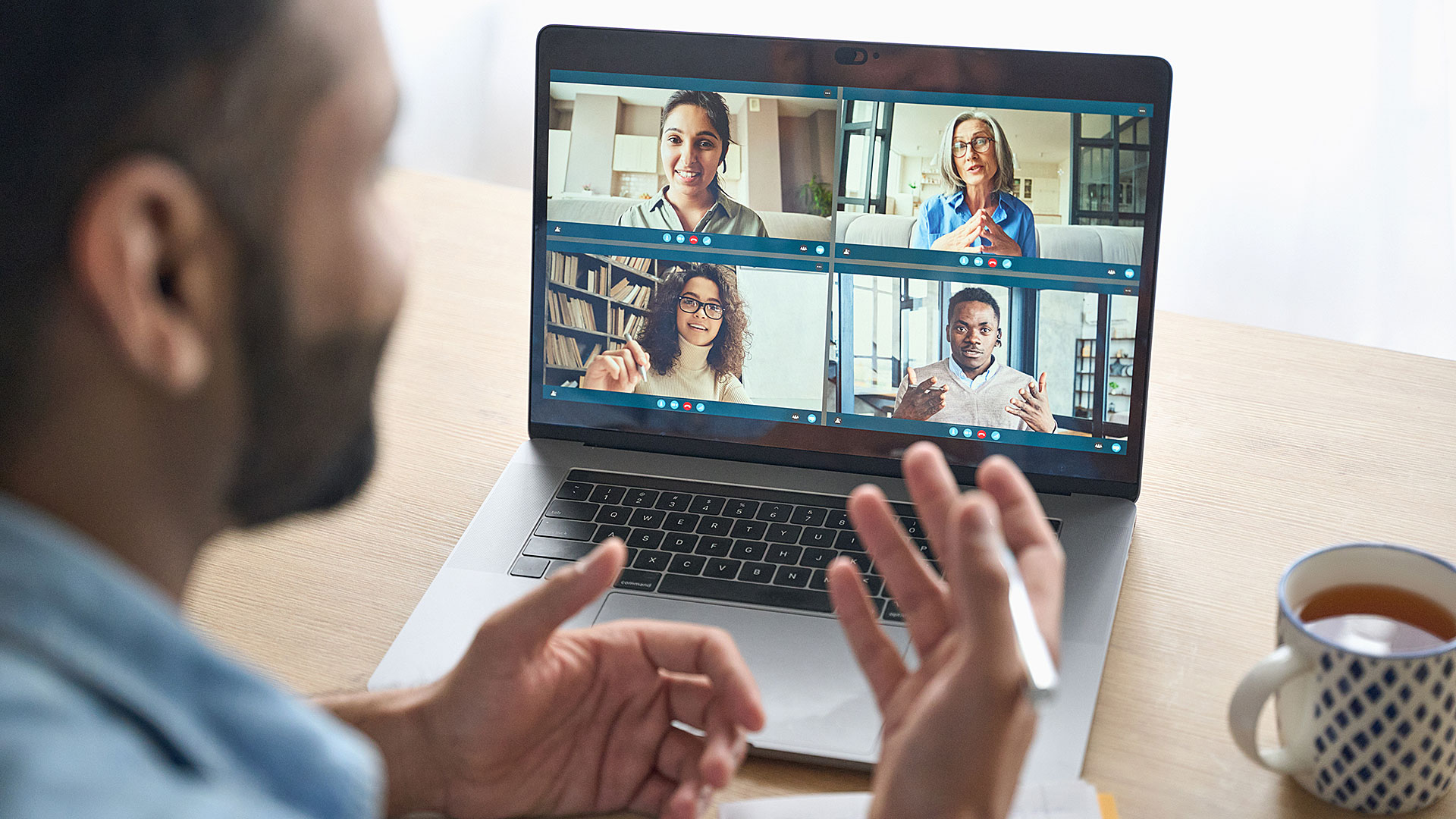 Here Are A Variety Of Tips For Remote Worker Engagement That Can Be Implemented For Little Or No Cost
Encourage Breaks
Hourly and salary employees alike should have scheduled breaks throughout the day.  Setting up a virtual coffee break engages remote workers and allows individuals to interact in what should be a relaxed atmosphere.  Make a point of it being a break, and not a meeting, and make everyone feel welcome by using language like, "bring your dog" and "smokers welcome".
Utilize Technology To Stay Connected
If some employees are in-house and some are remote, make sure there are opportunities to mix in a video conference setting that includes introductions between employees who may not otherwise have the opportunity to put a face to a name.  Too often meetings are conducted in a top-down format without adequate interactions between presenters and audiences.  Utilize video conferencing software feedback capabilities, such as live opinion polls and the opportunity to reply with anonymous feedback.
Add Something Fun To Your Online Meetings
One easy way to improve remote employee engagement is to start some virtual meetings with show and tell. Choose one participant of the meeting to share an object, or an interesting story from a prompt (have you ever met someone famous?), or even a talent.  Most everyone likes to talk about themselves. This encourages familiarity, and helps forge a camaraderie, which can inspire teamwork.
Make Sure Corporate Leaders Stay Connected
One-on-one video calls with the company leadership are another way to interact with remote employees who may feel disconnected.  In a small company work environment, this is likely the owners.  This gives everyone a chance to feel important. The benefits outweigh the cost, though it requires commitment by leadership to make it happen. If the boss is viewed as unreachable, as unknowable, then quality employees have to wonder if they matter, or if they are just a number. Notice and care about what everyone does, otherwise remote employees may feel they owe no one their best efforts.
Get Ideas From Your Employees
Ask for employee feedback, and review it with an open mind. Sometimes asking for new ideas may help streamline a process. If appropriate, give credit where credit is due when the feedback results in a positive outcome.
Create Offline Activities
Allow and encourage employees to participate in multiplayer games, such as Words With Friends. Another popular idea is the video scavenger hunt, made universally appealing by awarding a real prize, like lunch delivered…or company store credits. Or a day off with pay! There are many variations on the basic game, though most start with a list of random household items, (or a list of virtual items likely stored in everyone's computer), choose a set time allotment, and go!  This can be a team or individual event.
Offer Benefits That Truly Benefit Employees
Benefits meant to engage the remote workforce should include insurance plans that are state specific. Make an effort to be certain that the network of providers for company health plans work for everybody, regardless of physical location.
An easy, low budget benefit addition is an Employee Assistance Plan, also known as EAP.  For about $10 per employee per month, the employee receives access to a private, third-party referral resource by phone and/or internet. A trained guidance counselor helps direct the employee to resources supporting a wide variety of themes, including marriage counseling, personal finances, adolescent concerns, elder care, moving and relocation, travel, and more. This allows employees to reduce stress and focus on work.
Call Sam Bond Benefit Group For More Information
Attract and retain high quality employees locally and across state lines with a customized employee benefits package. We offer professional plan design consultation, employee open enrollment, and premium administration services. Call today, (877) 426-6320 or contact us on our website here.
Samantha Bond Richman is an independent insurance agency owner and specializes in representing companies seeking professional employer organization (PEO) based solutions.