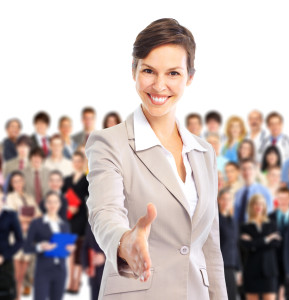 Agent Resources: Sam Bond Benefit Group offers agents assistance and partnership opportunities.
Working together with other agents is a privilege we pursue by offering helpful alliances. We provide a transparent, equitable relationship founded with the sharing of trust that begins with a phone call.
Our agency supports the needs of other agents through the sharing of resources, expertise and connections. Connect with us and enjoy the added value afforded to agents with successful, actively growing client accounts. Join with us to gain access to unique products and solutions supported by key underwriting relationships.
Call Today: (877) 426-6320